The following program enables the creation of a bootable media on a USB stick or DVD: http://wudt.codeplex.com

After or during the installation you will be asked to enter the license key you purchased.

It is an AIO version of the ISO file. You only select your version during installation (see following screenshot).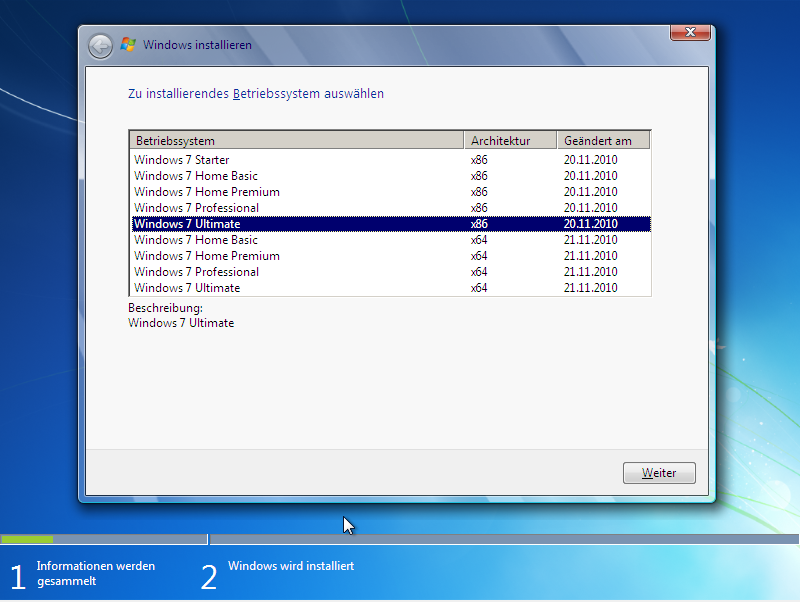 Activation issues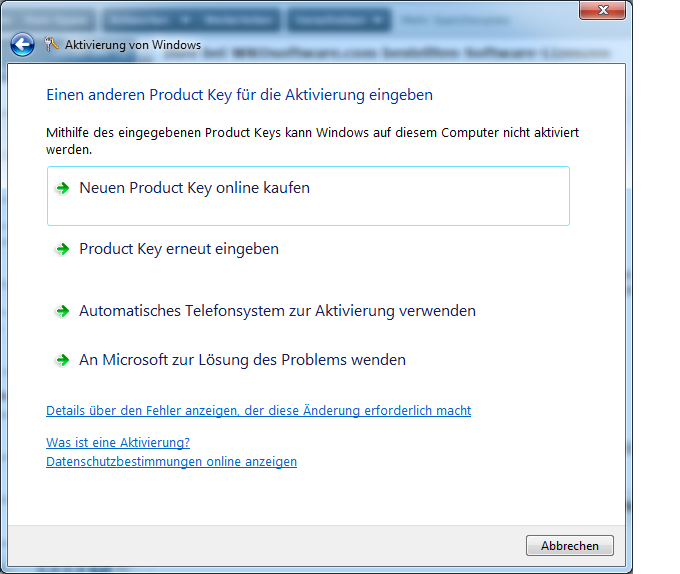 If the following problem occurs, please use the menu item Use automatic telephone system for activation.
Our support will be happy to generate the confirmation ID for you, so you don't have to make a phone call.