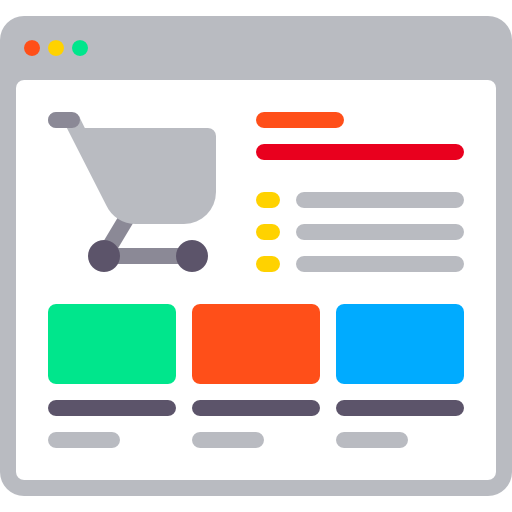 1.
You buy the desired product securely through SSL encryption at low wholesale prices in our shop.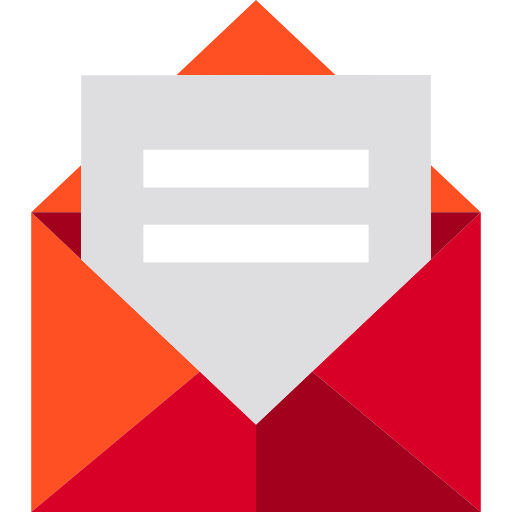 2.
We will send you the activation key, your VAT invoice and instructions as an email.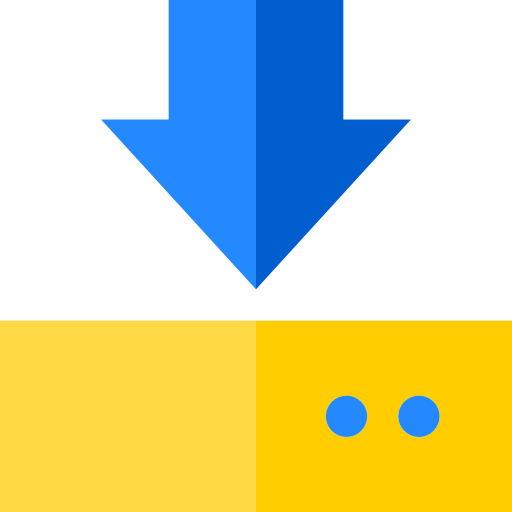 3.
You download and install the software for your customers or simply pass the activation code on to your customers and let them do the installation.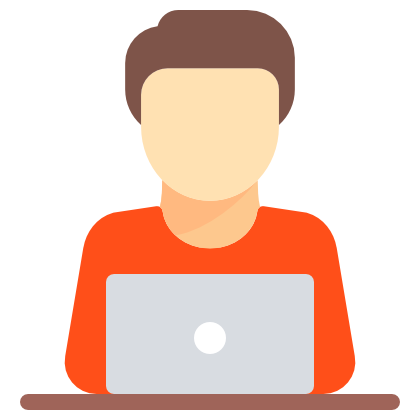 4. 
You or your customer enter the activation key sent to them for activation in the software.
Finished!
Are you an IT service provider or reseller? Register now as a dealer in our shop and benefit from unbeatably low B2B prices.
Offer your customers the opportunity to buy software digitally and secure a competitive advantage over other providers!
We will check your registration within 24 hours and send you the access data to your dealer account by email.
We offer you the opportunity to purchase product activations for Microsoft Office, Windows and Anti-Virus software around the clock in our online shop. Our professionally trained customer service is always available to answer any questions you may have about acquiring an activation and, of course, support you with any problems during software installation and activation.
In your customer account, you can call up all the activation keys you have purchased, view your orders or view the associated invoices at any time.